Finding Your Way in a Medical World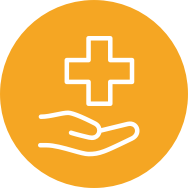 It can be overwhelming when you are going to many physician's offices, dealing with your insurance, and trying to figure out what's next. Over time you will get more experience talking about your child's CHD in medical language and learn what each medical professional does.
Feedback
Was this page helpful to you?